Welcome to my little corner of the internet, etc. etc.
This is my personal blog where I share my art, crafts,
and inane ramblings. Feel free to peruse~ 💕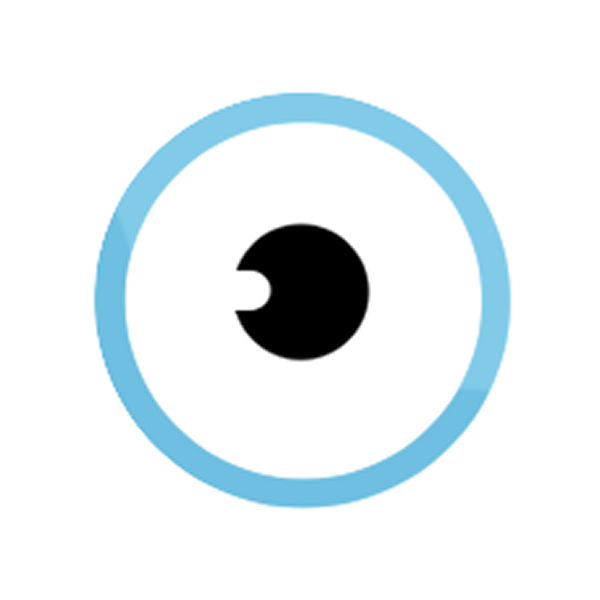 Updates
16/01/2023 - Did a bunch of site renovations that shouldn't be too noticable... Mostly me still learning how to code and finally cleaning some stuff up.
13/01/2023 - Finally watched Mob Psycho 100 and y'all weren't kidding about the quality huh.
19/11/2022 - Old art from 2020 added to Arts page.