Welcome to my little corner of the internet, etc. etc.
This is my personal blog where I share my art, crafts,
and inane ramblings. Feel free to peruse~ 💕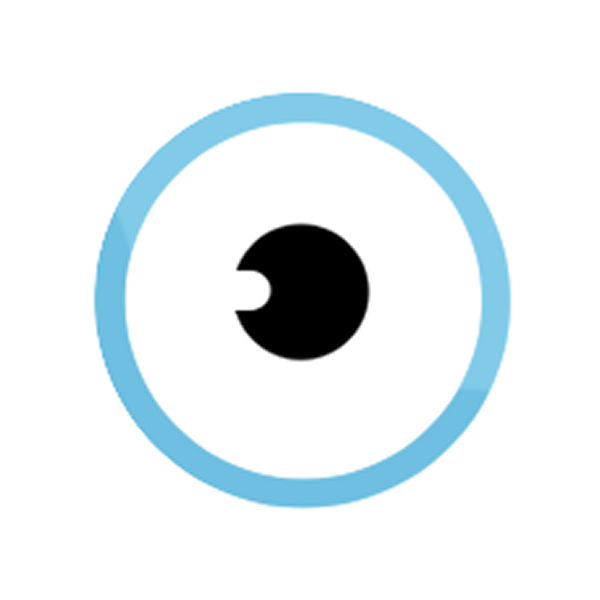 Updates
26/08/2023 - New art!
01/08/2023 - Look at my baby!💚
31/05/2023 - New models are out on the Crafts page, based on the video game Don't Starve. Check them out Here!