Welcome to my little corner of the internet, etc. etc.
This is my personal blog where I share my art, crafts,
and inane ramblings. Feel free to peruse~ 💕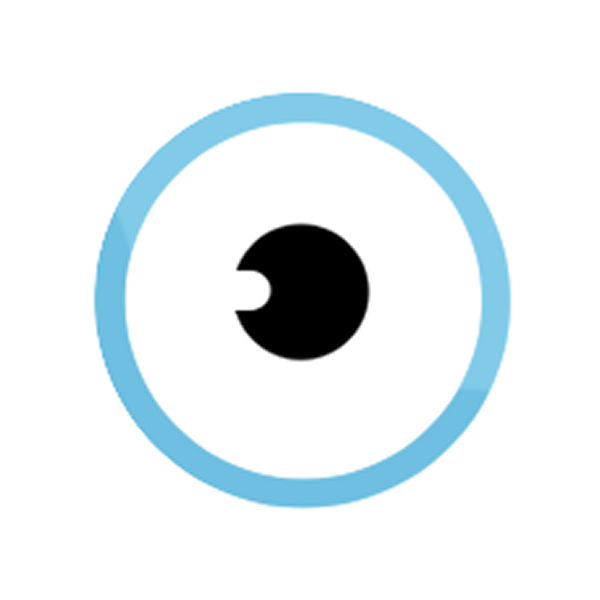 Updates
19/11/2022 - Old art from 2020 added to Arts page.
13/11/2022 - Various sitewide format updates.
11/10/2022 - New art added! Ongoing Inktober 2022 works
🖤See here🖤.
© 2022 - Ybyrx 。.*☆*.。 Theme by
Eggramen